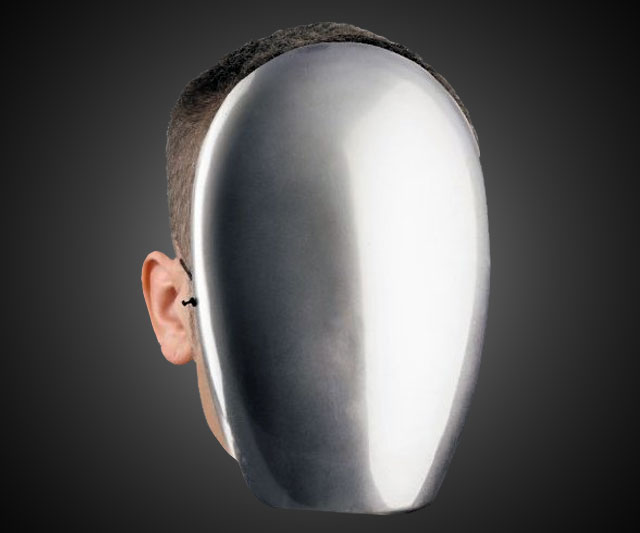 The words slip out easily, formed from years of practice. "This is great."
"I'm really enjoying spending time with my team."
"These retreats are always so useful."
"Your ideas are always great."
I work in a place that does good work and employs terrible people. The people in charge are shameless, petty, cruel to their staff. They pit people against each other for no reason other than the sport of it.
And so we have no
esprit de corps
, no team spirit. No team exists. We are a group of individuals, struggling to stay on the island and fighting to get the other one voted off.
This is a terrible way to run a business.
We get together once a year. We take a weekend to "recharge our batteries." We bond with each other with stupid games and "team-building" activities that just make everyone feel awkward and uncomfortable. We make plans for the next year, write on whiteboards and take notes on our great visions of the future.
And the directors look on, proud of their work, feeling like this year maybe it's really going to work. This is the best retreat, they think. This is the one that really succeeded.
I hate it. They put us up in a fancy hotel and buy fine food and wine for us. We are spoiled at this company. We are. I'm paid well and compensated with absurd fringe benefits. But the trade-off is that I work with people who no longer care about what they do.
The trade-off is that where I work makes my soul hurt.
I used to want to change the world. This firm has a mission of changing the world, making it a better place, helping the little people. They're all words. The cosmetic emptiness of this place is starting to drive me crazy.
I can tolerate about two straight days of this masquerade. Two days, eating breakfast, lunch, and dinner with this crew. Pretending to enjoy it. Pretending to value their ideas. Pretending, all pretending. Lying to their faces.
And then I go home and purge it all out. Scotch helps. TV helps. Spending time with the people I care about, that's what helps the most.
I can take my mask off and be myself again. I no longer have to pretend around the people I love, because they see me and respect me for who I am.
But at my job, all I do is pretend. I pretend their ideas are worthwhile. I pretend their feedback makes my work better. And I pretend I'm making the world a better place, when I know I'm really just here for the benefits and the pay and the security of a steady job.
This masquerade cannot last. I can't live like this, wearing masks forty hours a week.